A few notes before Kate and I dash out the door for spring break.
I am really enjoying the new shows that Phish played last weekend. According to The New York Times, Phish loved Phish circa 1995. I, too, loved Phish circa 1995, and I'm glad that's the Phish they're bringing back. And geez, that's a fast turnaround in getting those shows online! Props to Brian Cash for the find.
I love my SIGG water bottle. It's obvious they put a lot of work into getting the shape to feel just right on your mouth. The fine smoothness of the threads, the volume of the lip around the edge… kudos.

During the little free time I have each day, I can't stop playing Zen Bound: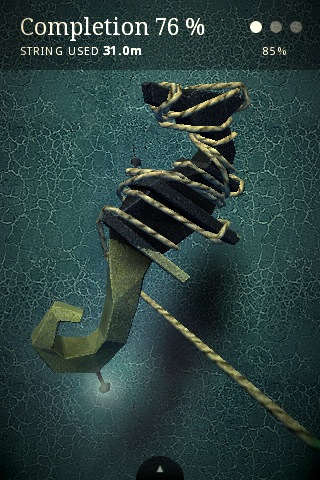 Beast Pieces is the amazing blog of Studio On Fire, a letterpress company in Minneapolis who does work so beautiful it makes me want to drop out of school and sort California job cases all day.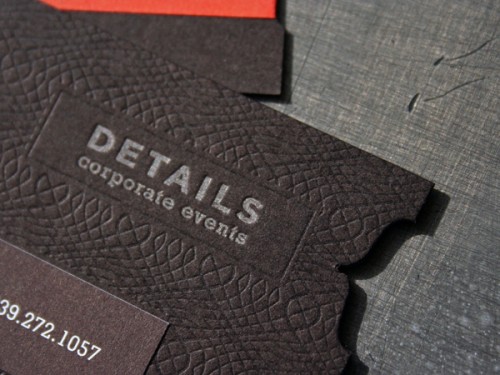 Our group got into CHI, which means our six-page extended abstract will be published at an academic conference. In April we will be traveling to Boston to present our design for WattBot, a home electricity feedback system, in front of some of the most awesomest people in human-computer interaction. Here's a preview of our poster: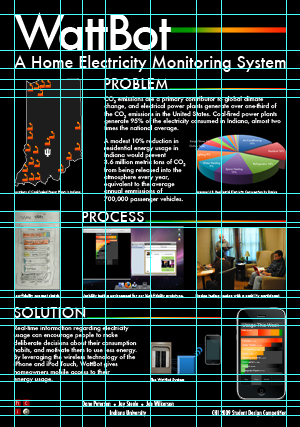 Have a good spring break, ya'll!
UPDATE: Yup, it is just a coincidence. Our proposed WattBot system is by no means affiliated with Wattbot, a home energy advisor that is available for realz!